Windsor City Guide
Windsor News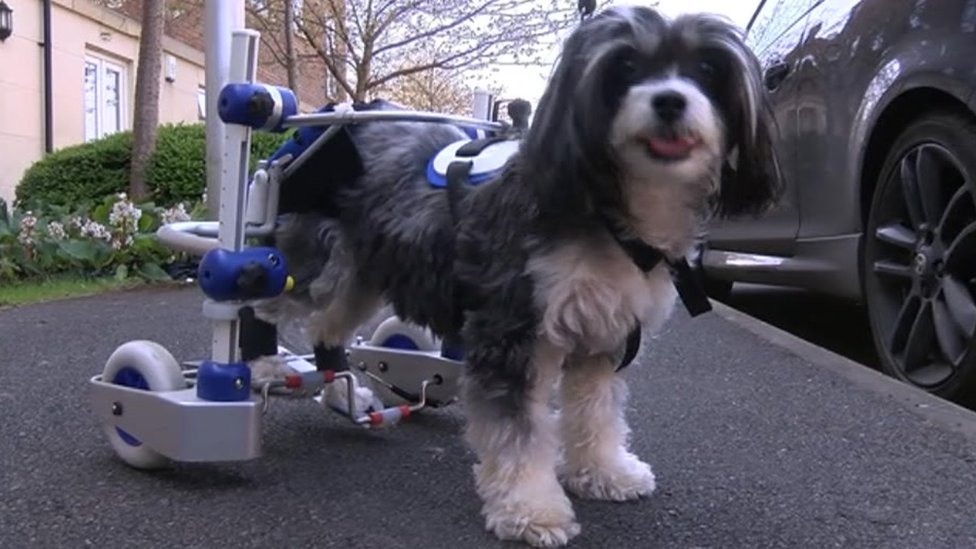 Well-wishers fund pedal cart for Puffy the disabled dog
Donations of more than £1,500 help buy Puffy a pedal cart so she can go for walks again.
£3m restoration project at Reading Abbey begins
The conservation project at 900-year-old Reading Abbey is expected to take a year to complete.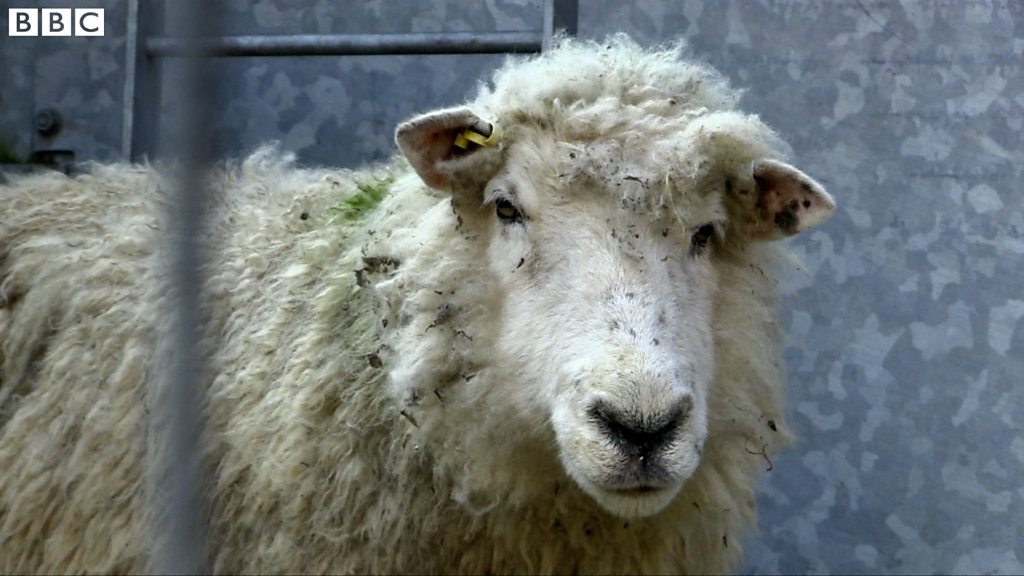 Sheep found in Kennet and Avon Canal stays in fire station
Firefighters who rescued a stricken sheep proceeded to let it spend the night at their station.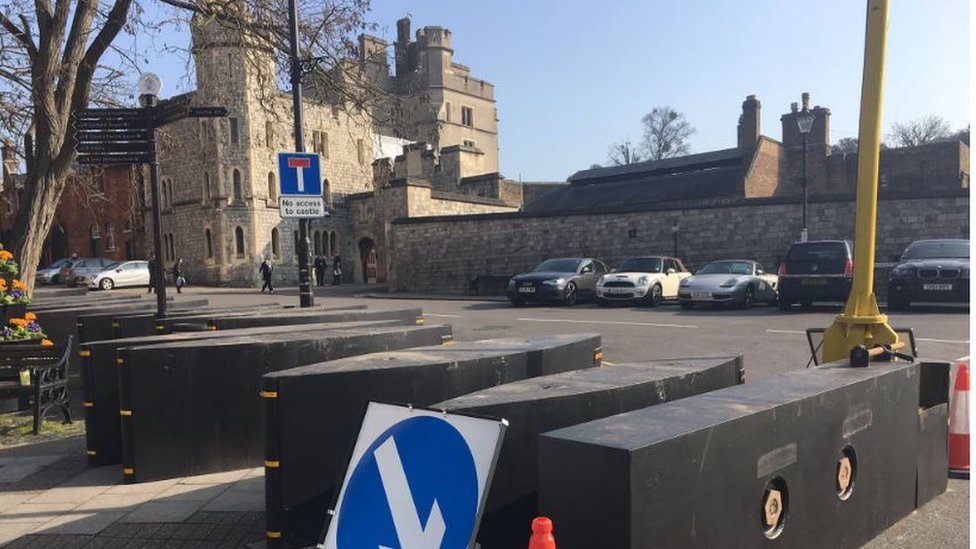 Windsor Castle anti-terror barriers 'ugly', locals say
The anti-terror measures have been described as an "over-the-top" reaction to last week's attack in London.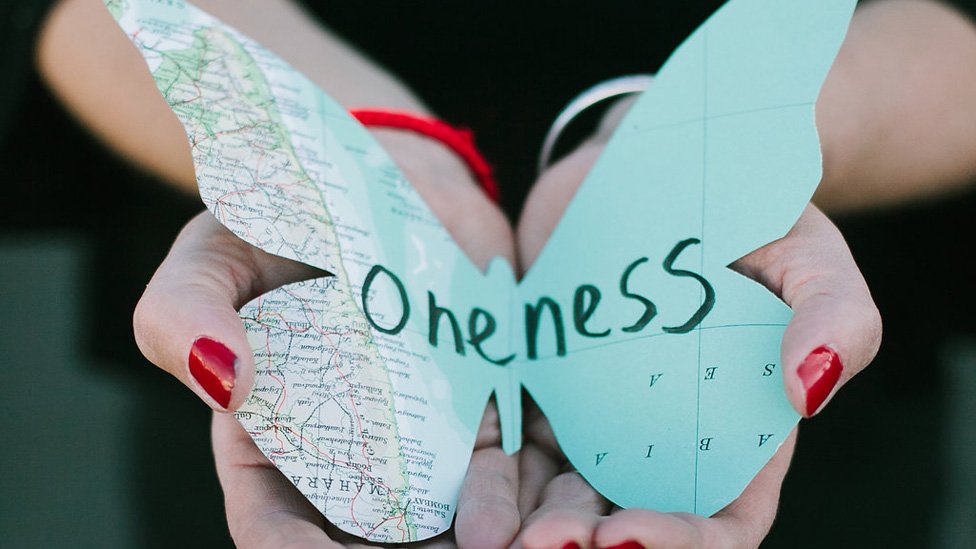 Reading street art promotes Yemen peace
Murad Subay from Yemen and British artist Lisa-Marie Gibbs held simultaneous street art events in Yemen and the UK.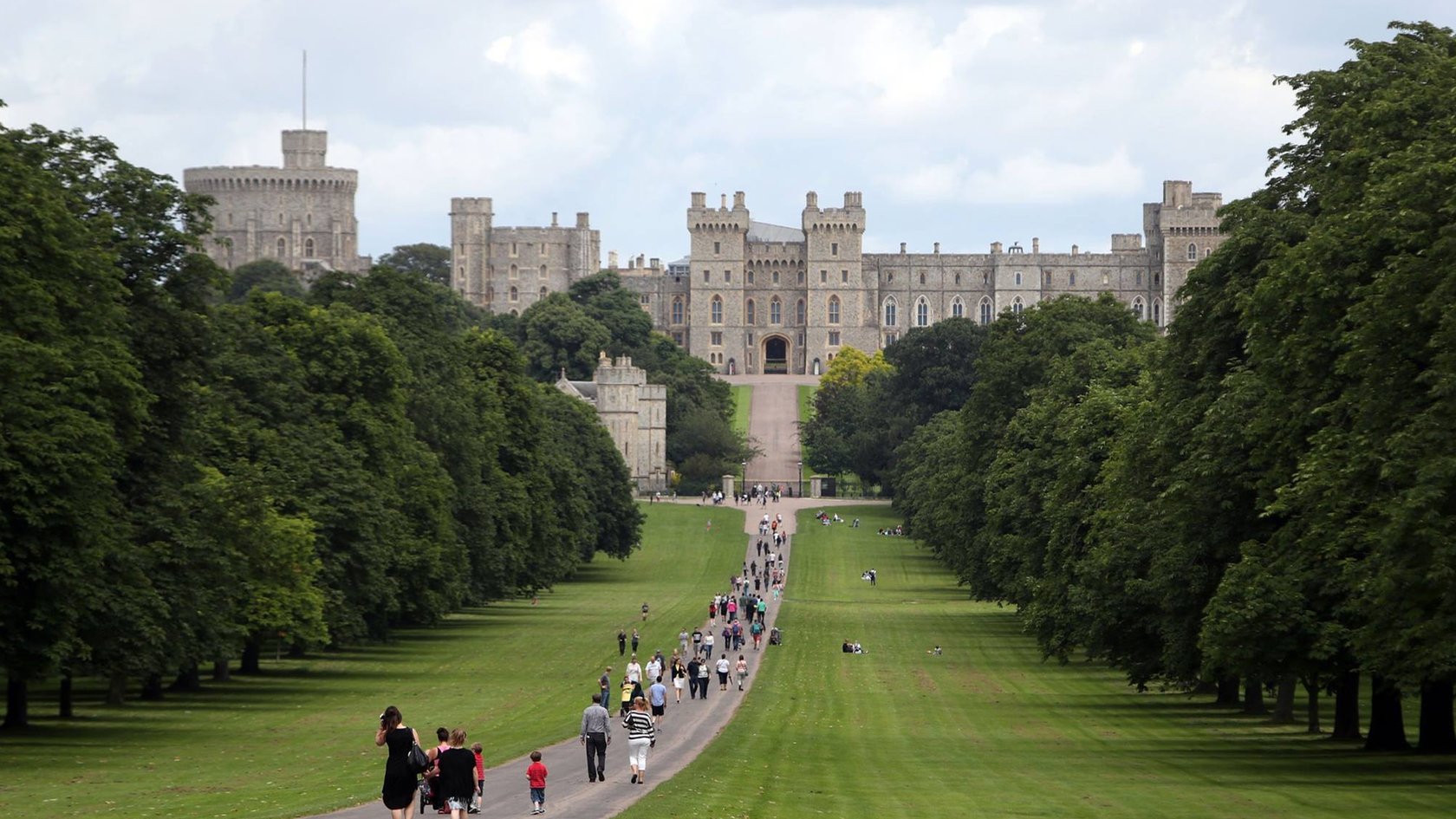 Windsor Castle barriers installed for Changing of the Guard
The barriers are being placed outside the royal residence after the Westminster attack.
(BBC News)