Windsor City Guide
Windsor News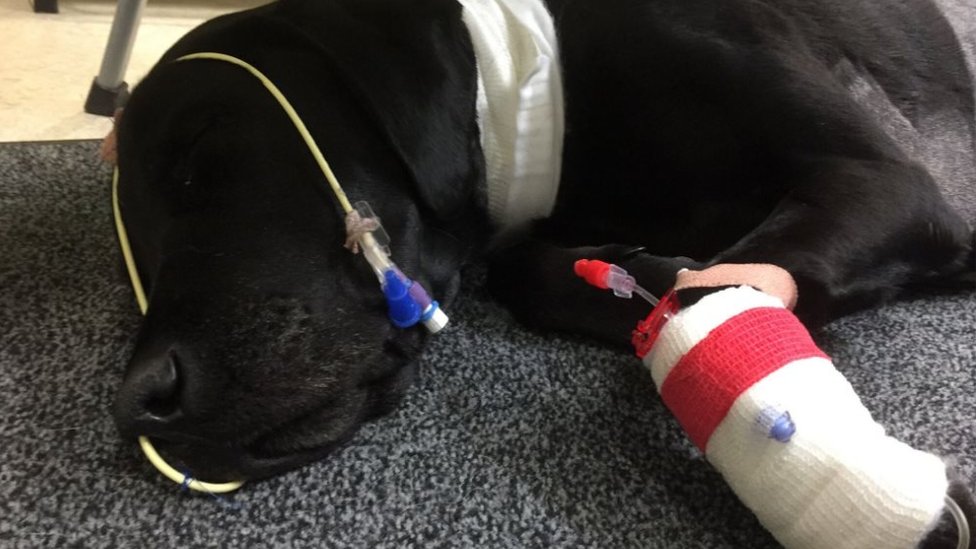 Alabama rot dog disease cases 'mostly occur in winter'
Some dogs can develop life-threatening kidney failure as a result of Alabama rot, which has no cure.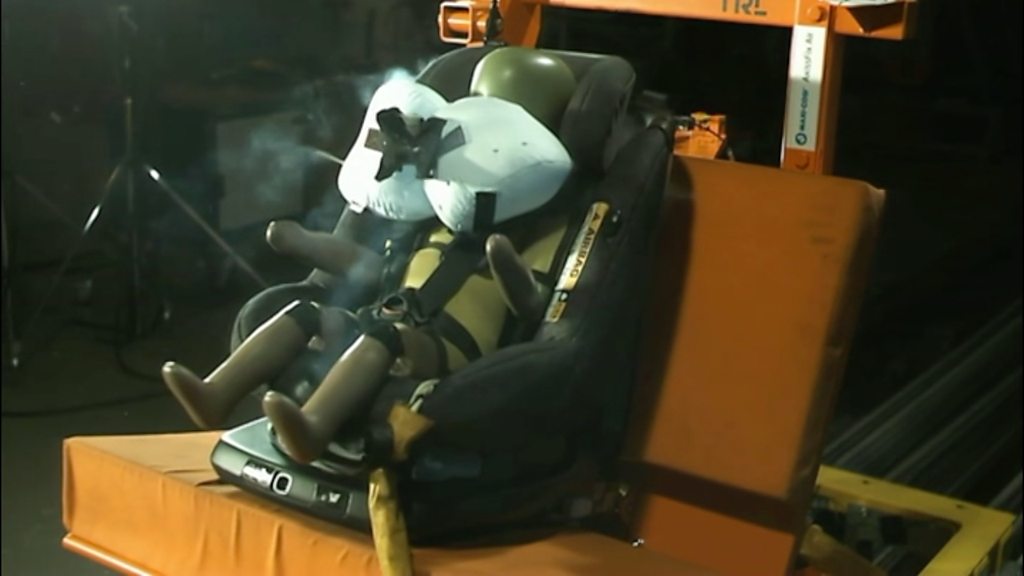 'Revolutionary' car seat with inbuilt airbag launched
The airbag uses compressed air to cushion a child's neck from the impact of a crash.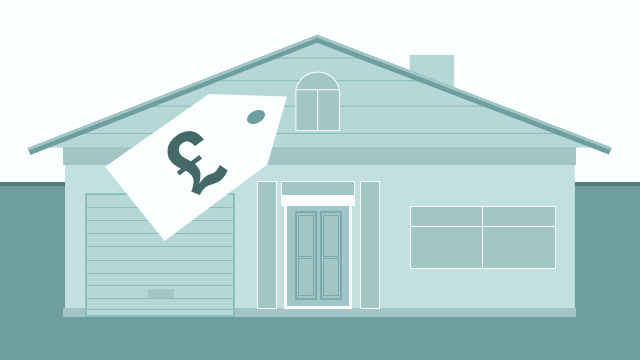 House prices: Have they actually gone up in your neighbourhood?
House prices are lower in real terms in many areas than 10 years ago. Use our calculator to find out how your neighbourhood has fared.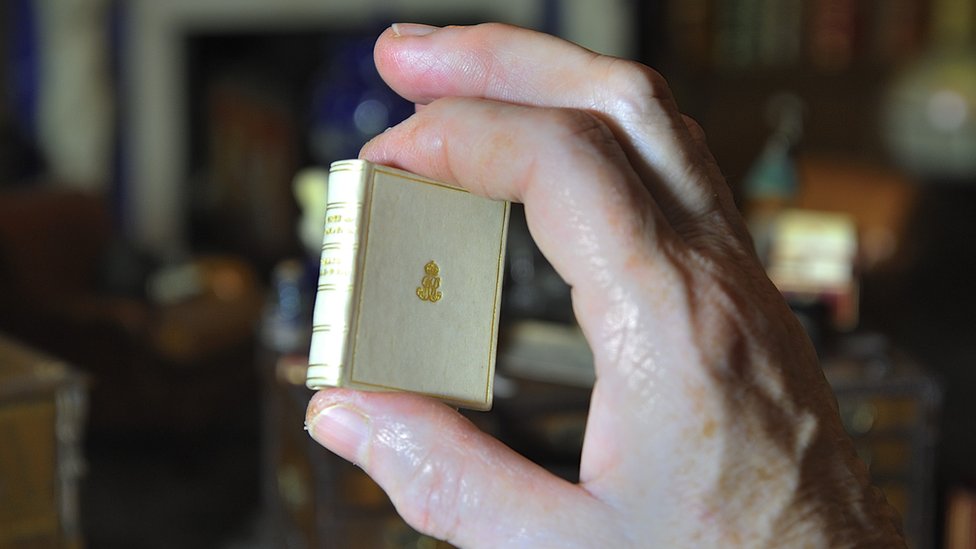 Stamp-sized book created for Queen Mary's doll house published
The story was written in 1922 by Vita Sackville-West for display at Windsor Castle.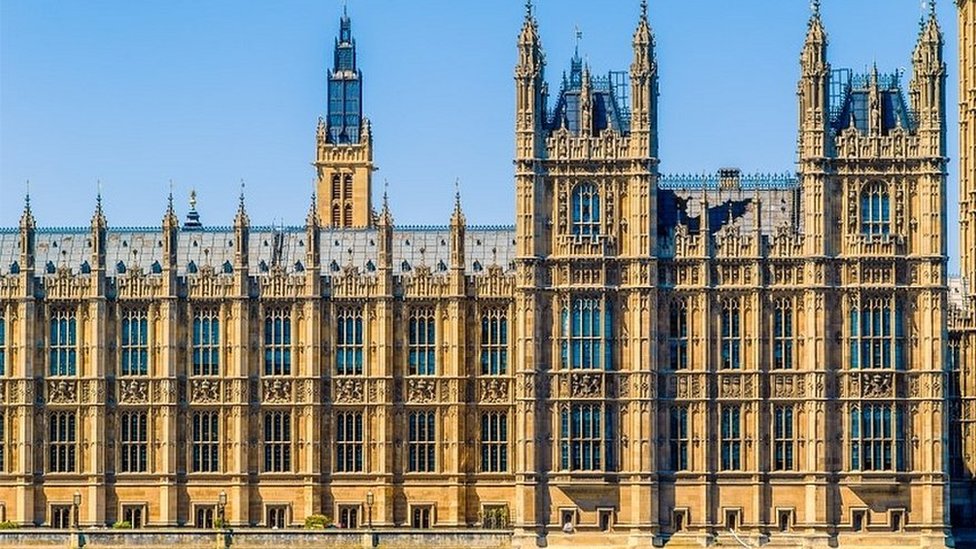 Boundary changes: Latest plans for Commons seats published
MPs will vote on the issue next year amid concerns over reducing the Commons in size from 650 to 600.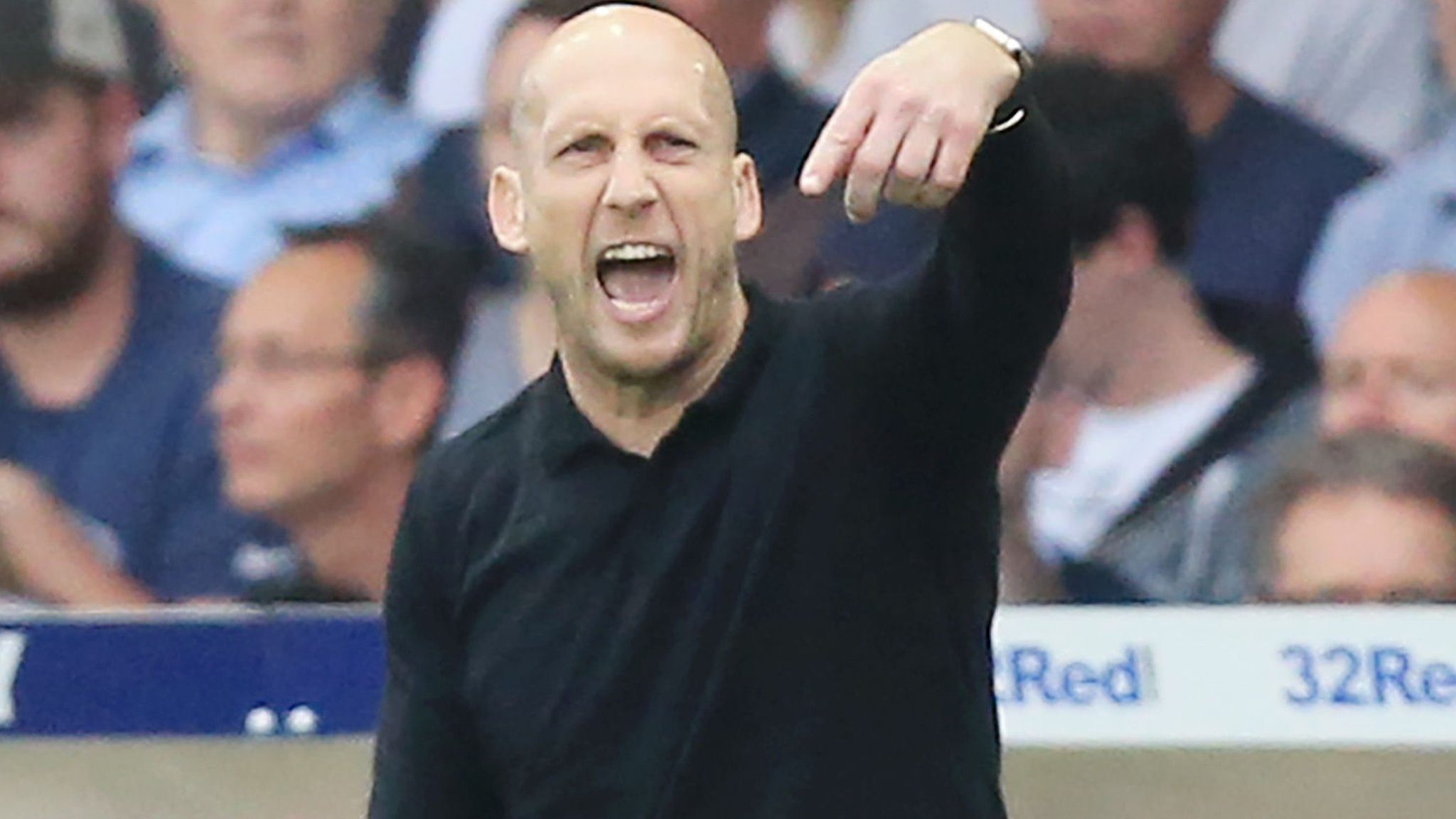 Reading: Jaap Stam labels Leeds United win just reward for players' determination
Reading manager Jaap Stam says a first league win in six matches was just reward for his players' determination.
(BBC News)