Windsor City Guide
Windsor News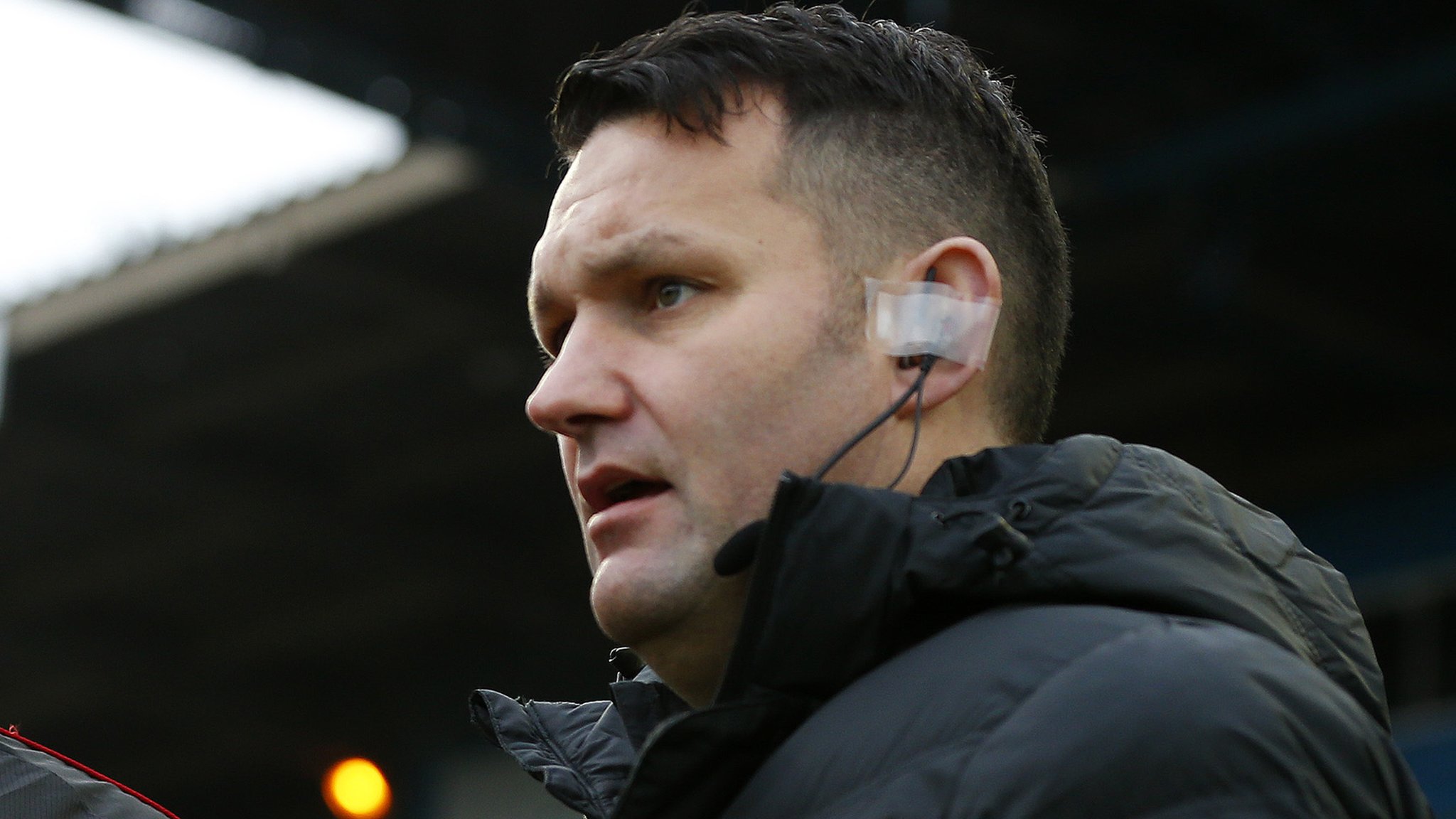 Referee David McNamara suspended for 'rock, paper, scissors'
A referee has been suspended for three weeks for deciding a Women's Super League kick-off with a game of rocks, paper, scissors instead of a coin toss.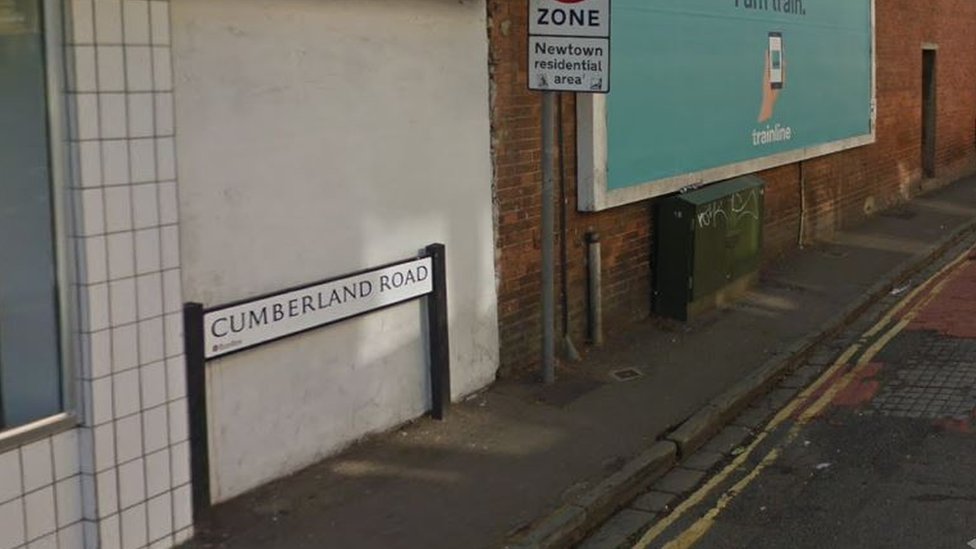 Man hit by car and stabbed in Reading gang attack
The victim in his 30s was assaulted after two cars drove up behind him, police say.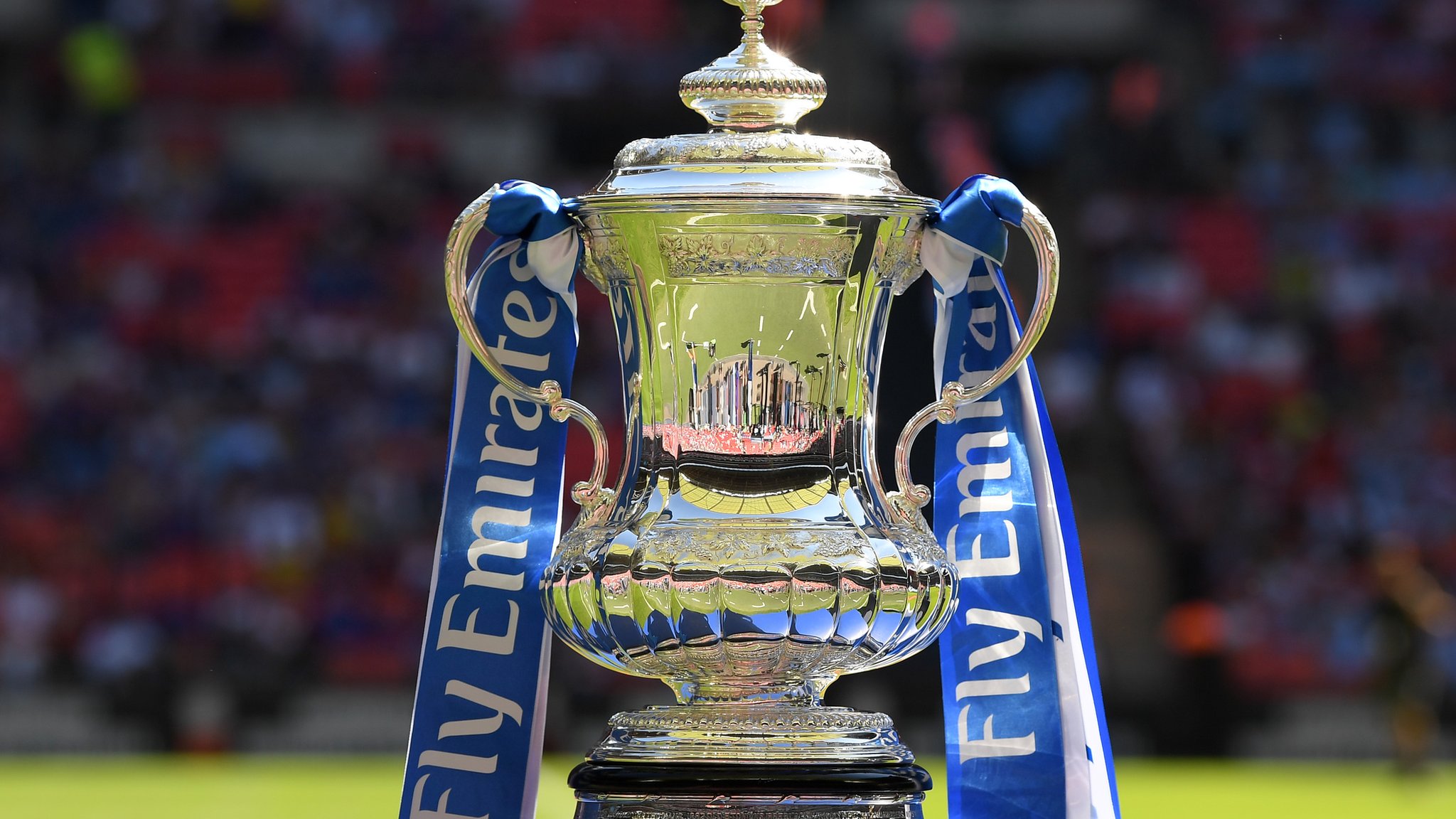 Portsmouth to face Rochdale in FA Cup
National League North side Guiseley are paired with League One team Fleetwood Town in the second round of the FA Cup.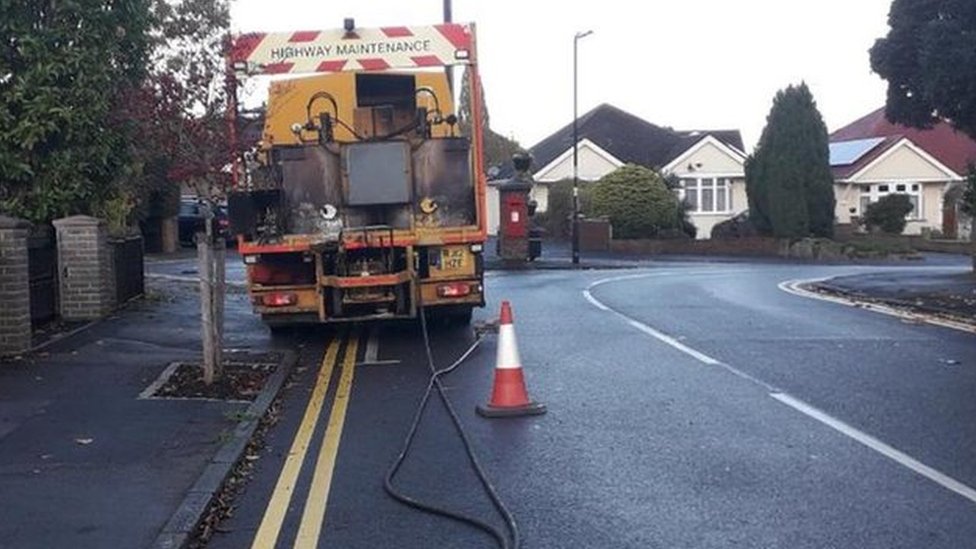 Windsor double yellow lines 'error' removed
The parking restrictions appeared in the Windsor street despite the fact residents voted against them.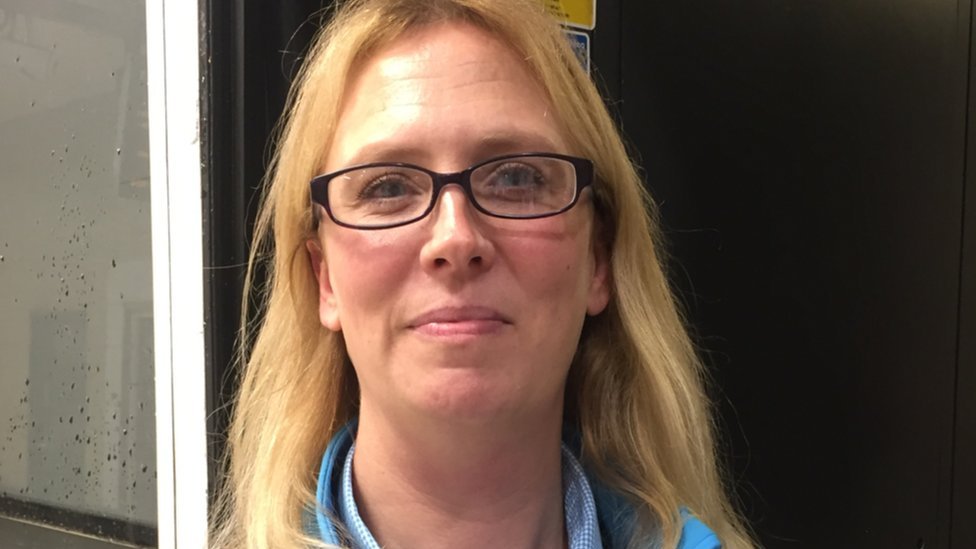 Southeastern and Greater Anglia want more women train drivers
Kelly-Joe Ballard says she loves the job as two train operators say just 5% of their drivers are women.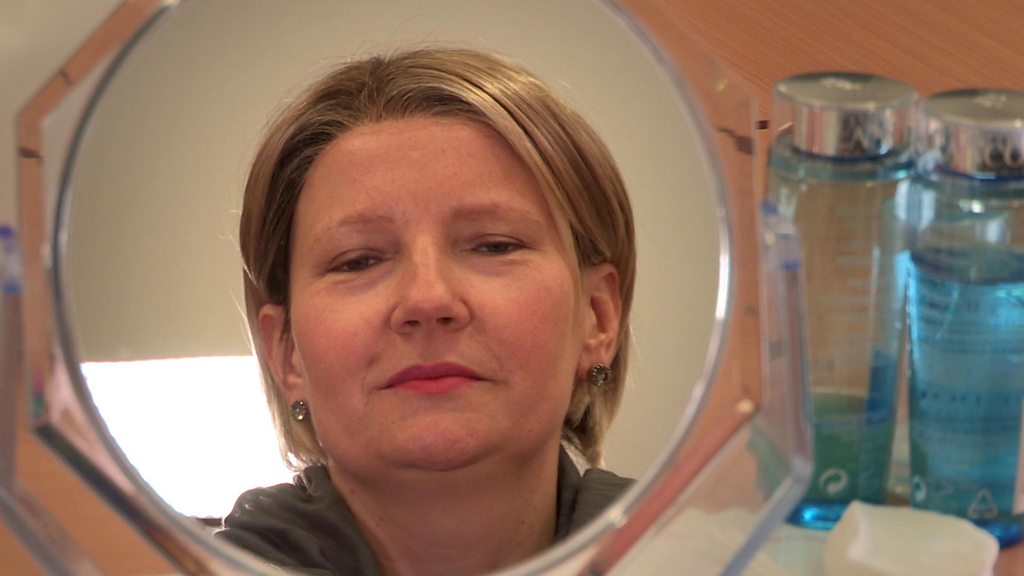 Cancer treatment patients get beauty workshops
Beauticians are giving cancer patients free workshops to help with the side effects of treatment.
(BBC News)