Windsor City Guide
Windsor News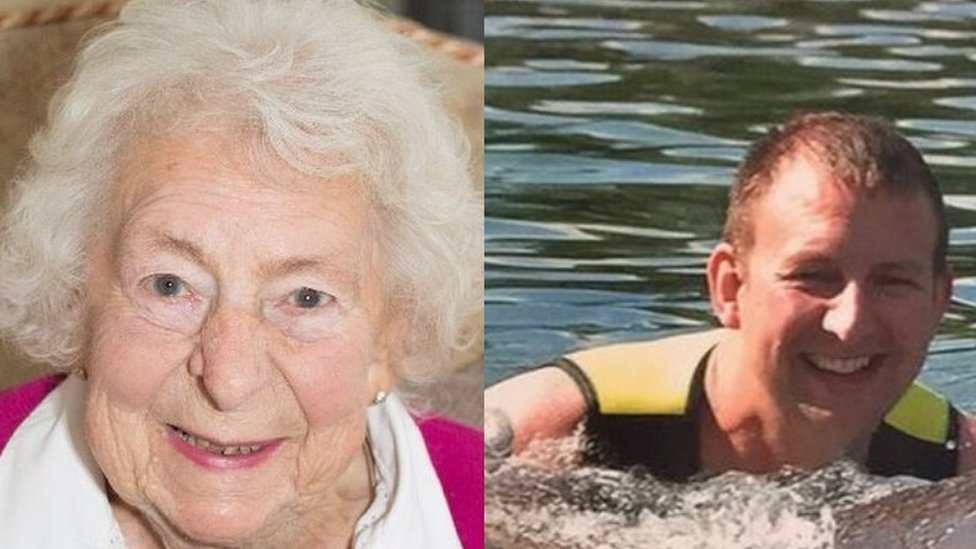 Woman in court over Road Wars policeman death
Agne Jasulaitiene is also charged with causing the death by careless driving of a 91-year-old woman.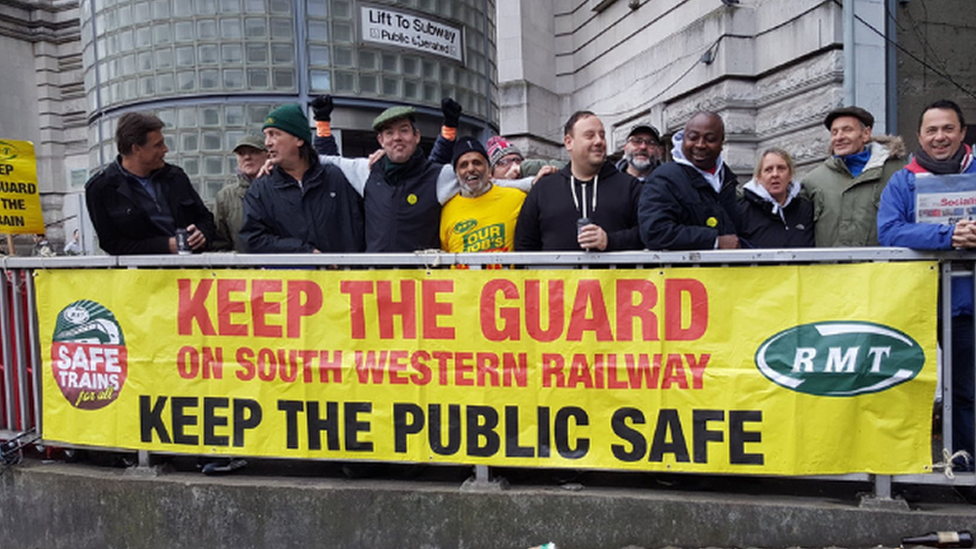 South Western Railway strikes planned for Christmas week
The RMT union says South Western Railway workers will hold 24-hour strikes on 27 and 31 December.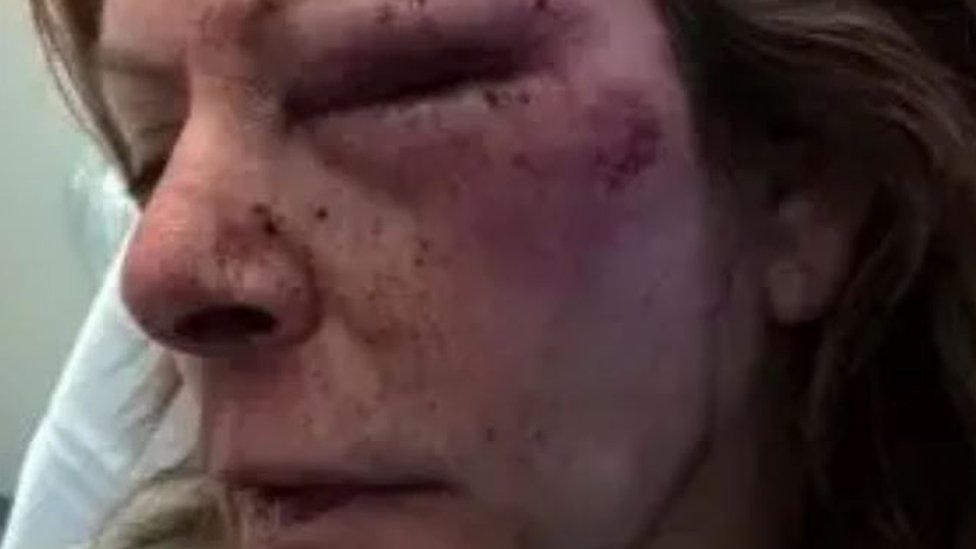 Woman kidnapped in boot of her own car in Kidmore End
Two men armed with a large knife approached the 58-year-old before bundling her into a black BMW.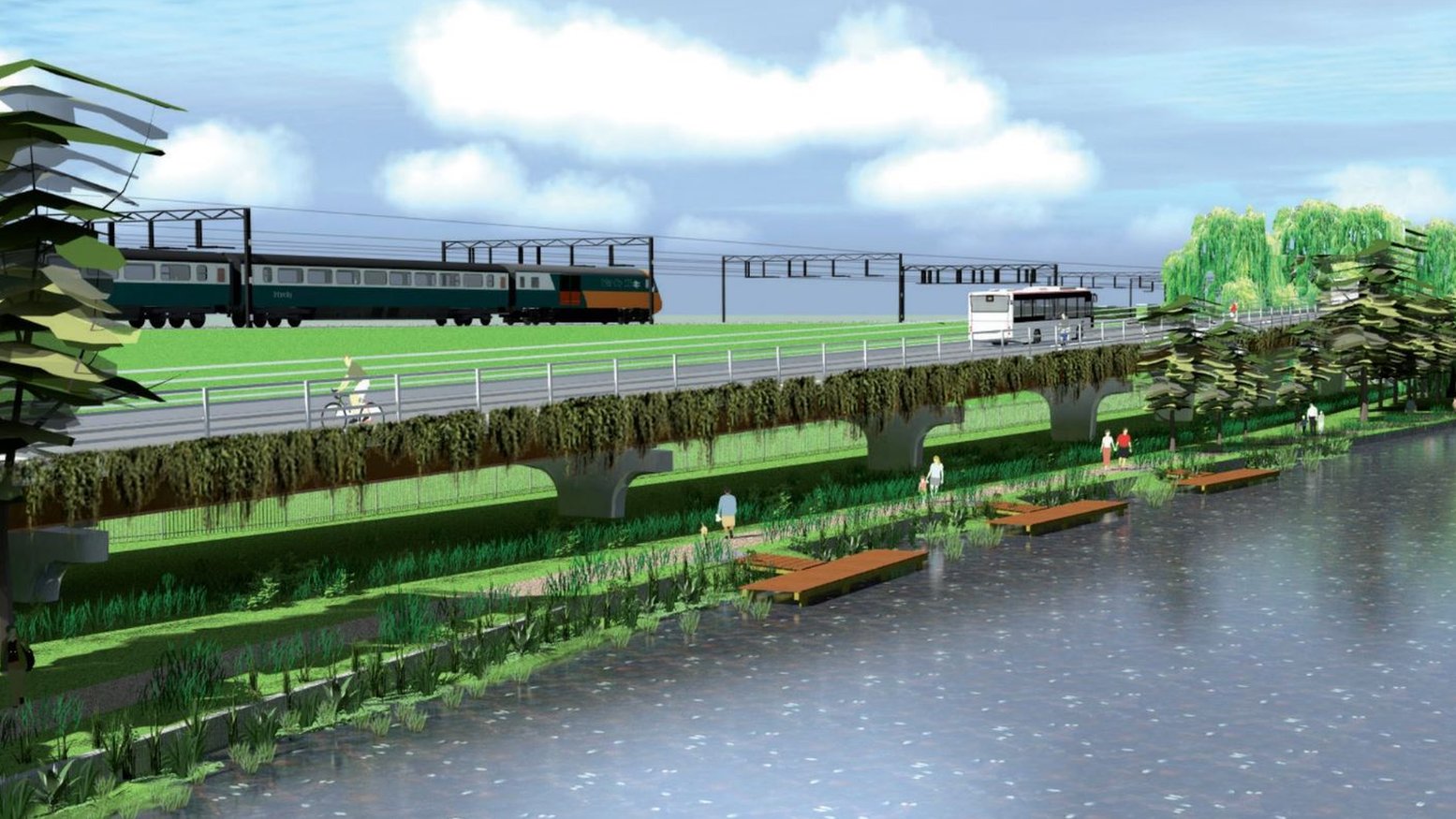 Reading to Wokingham Mass Rapid Transit scheme refused
Concerns were raised about the impact the proposed Mass Rapid Transit would have on the environment.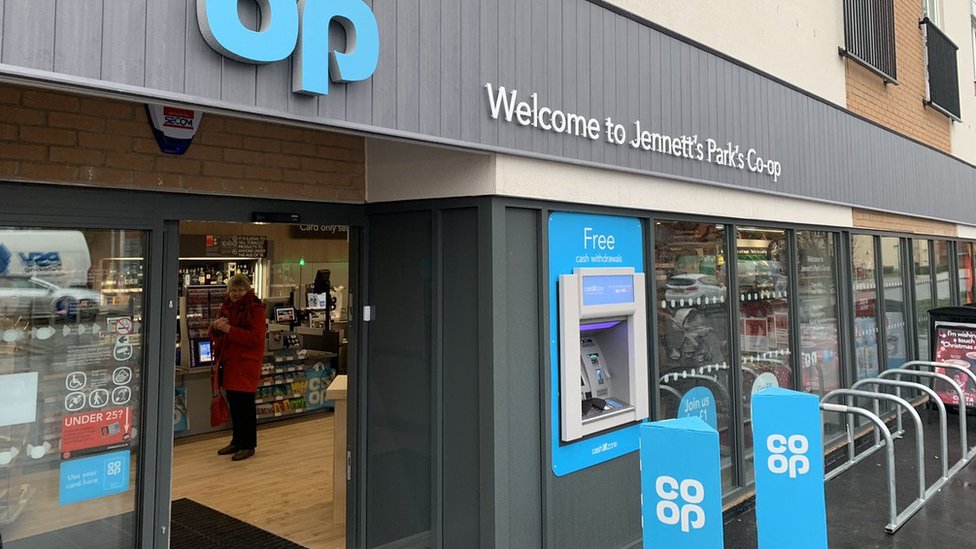 Shop finally built on new estate after 11-year wait
A Co-op has opened on a housing estate after residents went without any "promised" shops for 11 years.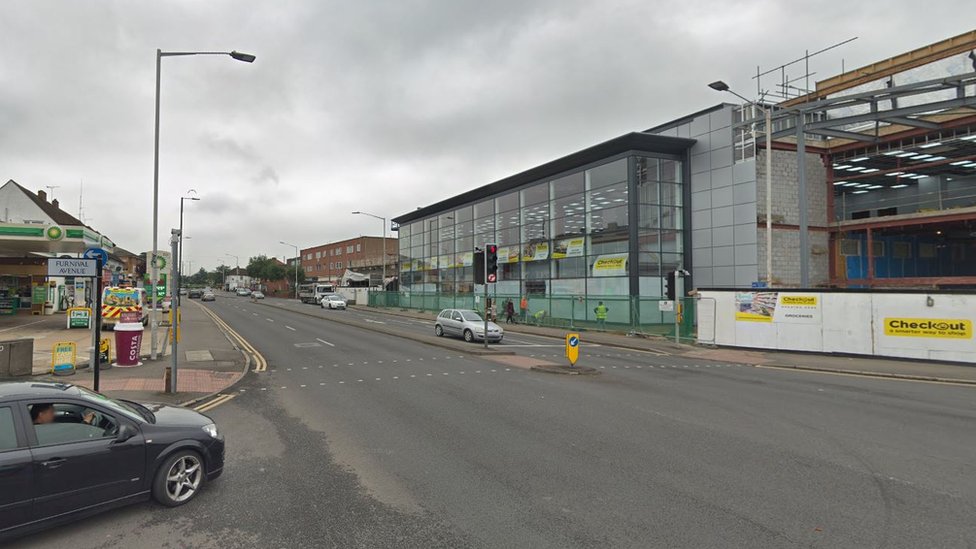 Pedestrian dies after Slough skip lorry crash
The woman, who was in her late teens, died in hospital after the accident on Monday.
(BBC News)