Windsor City Guide
Windsor News
Heathrow Airport: Boris Johnson defends missing runway vote
Boris Johnson says quitting the government would achieve nothing, amid anger over Afghanistan trip.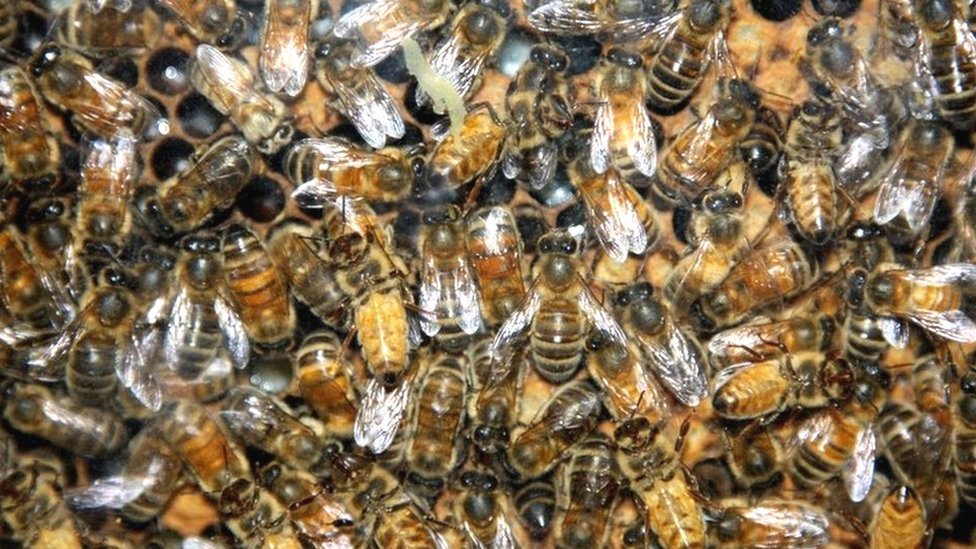 Boy, 3, stung 18 times in Burghfield bee attack
People were forced to take refuge in a village hall to avoid hundreds of bees in Burghfield.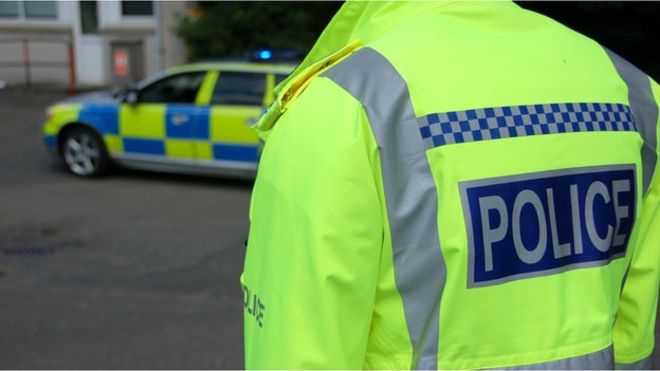 Man arrested over abduction of girl, 12, in Oxford
A girl who was reported missing on Saturday has been found safe and well.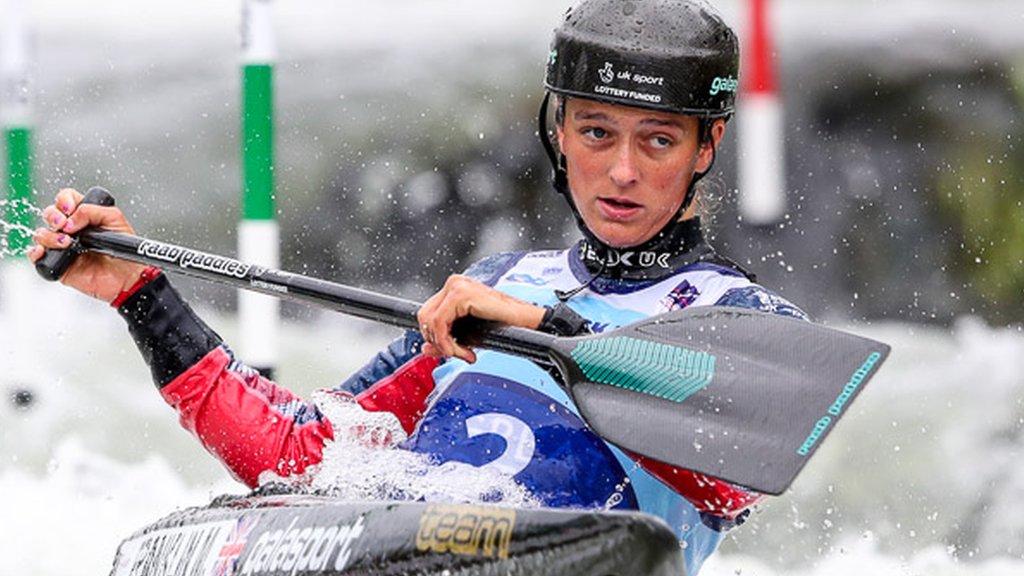 Joe Clarke & Mallory Franklin win bronze in Slalom World Cup opener
Great Britain's Joe Clarke and Mallory Franklin claim bronze medals in the first event of the 2018 Slalom World Cup in Slovakia.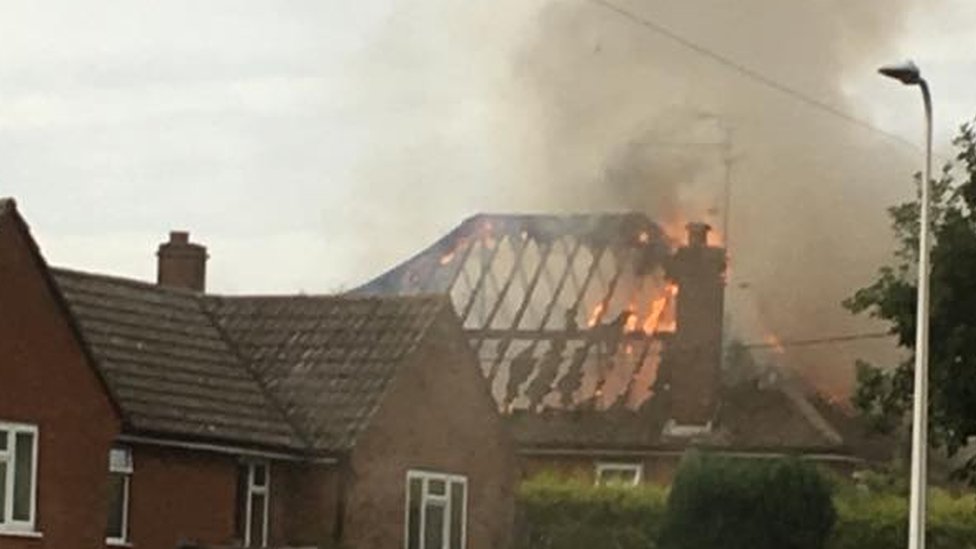 Burghfield Common fire leaves family homeless
The blaze "engulfed" the roof which then collapsed into the flat, destroying everything inside.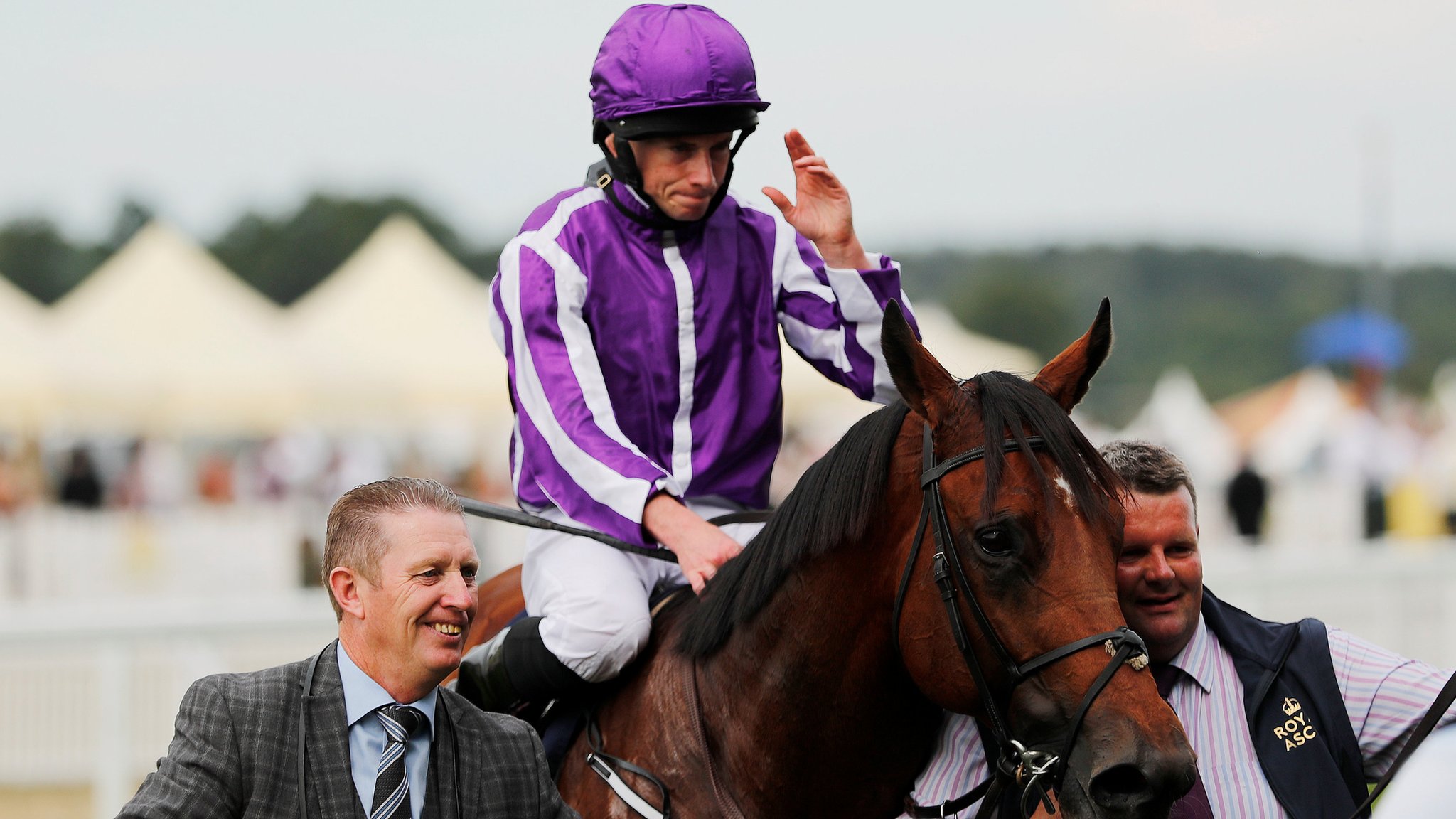 Royal Ascot 2018: Merchant Navy wins as Harry Angel injured in stalls
Jockey Ryan Moore seals a big-race double at Royal Ascot with Merchant Navy while favourite Harry Angel is injured at the start of the Diamond Jubilee Stakes.
(BBC News)